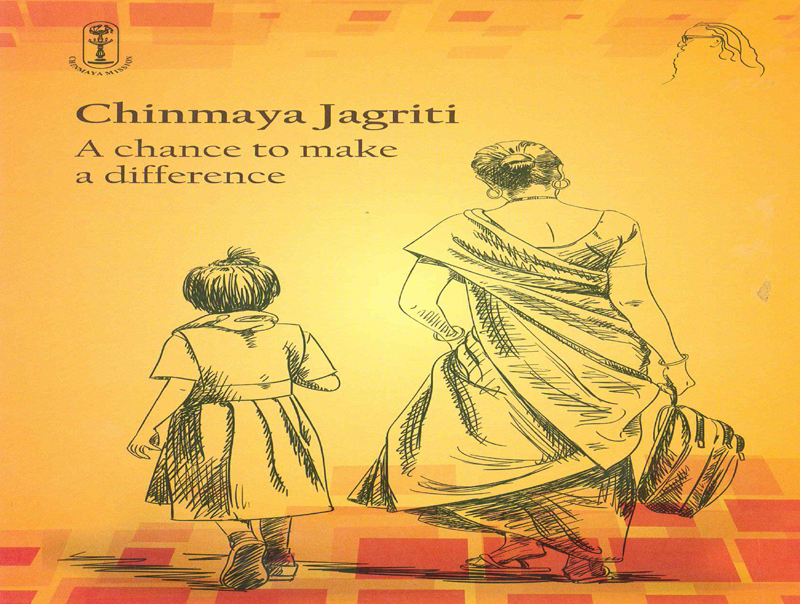 Chinmaya Vidyalaya, New Delhi provides free education to 25% of its new entrants – children from Economically Weaker Sections (EWS). These children being first generation learners have difficulty in coping with the school curriculum. To help them achieve their potential the school initiated Chinmaya Jagriti – after school remedial learning. The programme began in 2008 with a team of experienced and dedicated teachers. Monday to Friday from 2.00 to 4.30 pm, every week, it provides these children an opportunity to improve spoken English, develop communication skills and gain confidence in their own ability to achieve greater goals in life.
Before settling down to their studies the children and their teachers share a wholesome, simple and nutritious meal. The USP of Jagriti is that learning takes place in small, informal groups. On an average the teacher-student ratio is 1:10. Lessons taught during school hours are reiterated and children are helped with their homework.
Regular interaction and counselling sessions with parents is built into the programme. This has resulted in a greater understanding the role they play and the responsibilities they have towards their offspring.
Chinmaya Jagriti is a successful endeavour to provide a few less privileged children a strong foundation to bring them on par with their classmates. The joyful offshoots are the marked improvements in academic performances and positive behavioural changes.